My friend asked me for podcast recommendations and I sent over a whole Google doc of recommendations. I went through, updated it with some some harsh realities (do I really listen to this anymore?). I've organized them into 7 categories: Favorites, Stories, Psychology, News-ish, Fun facts, Series, and Comedy. I figure you might not like everything.
(Are people still listening to podcasts without a commute?)
Favorites
Mood: Always
Mainstream story podcast that dips into different stories across America, both big and small. Recently they've been doing more investigative stories, which some folks don't like. Honestly, like I feel like there's some hating on this podcast just because it's been around so long, but they're still so good! (image by Wren McDonald)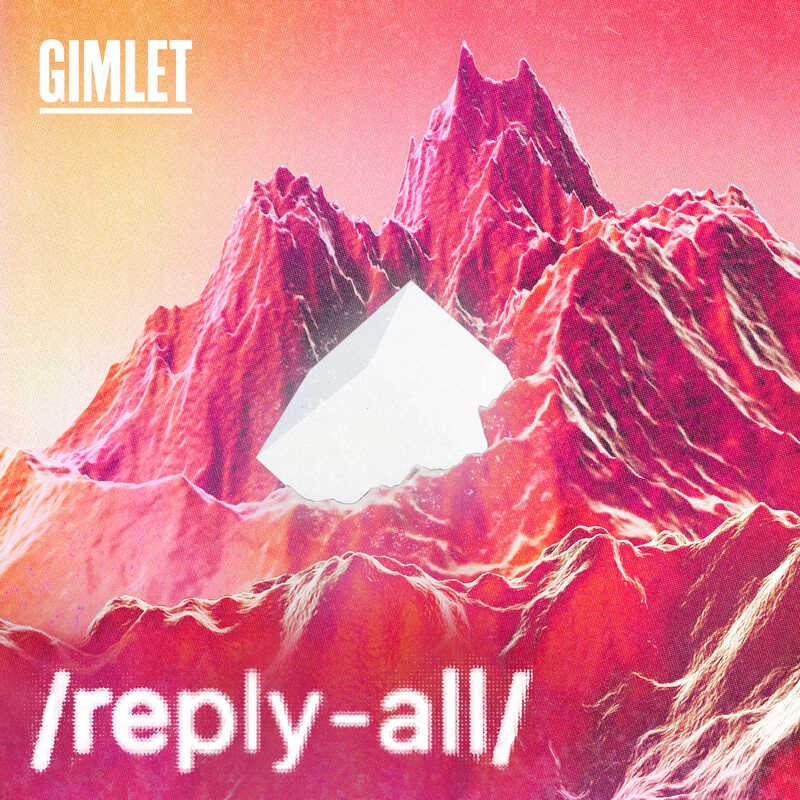 Fun podcast that investigates the internet. Even if you're not into tech, I think you'll find this podcast interesting (and if you think you're too involved in tech, this isn't really techy). The hosts are funny and they do different segments that keep it interesting
The calming voice of Roman Mars tells you about the neat things designed in the world around us that most of us wouldn't notice. This is a great short podcast that I would recommend for someone who just wants to stop and smell the roses.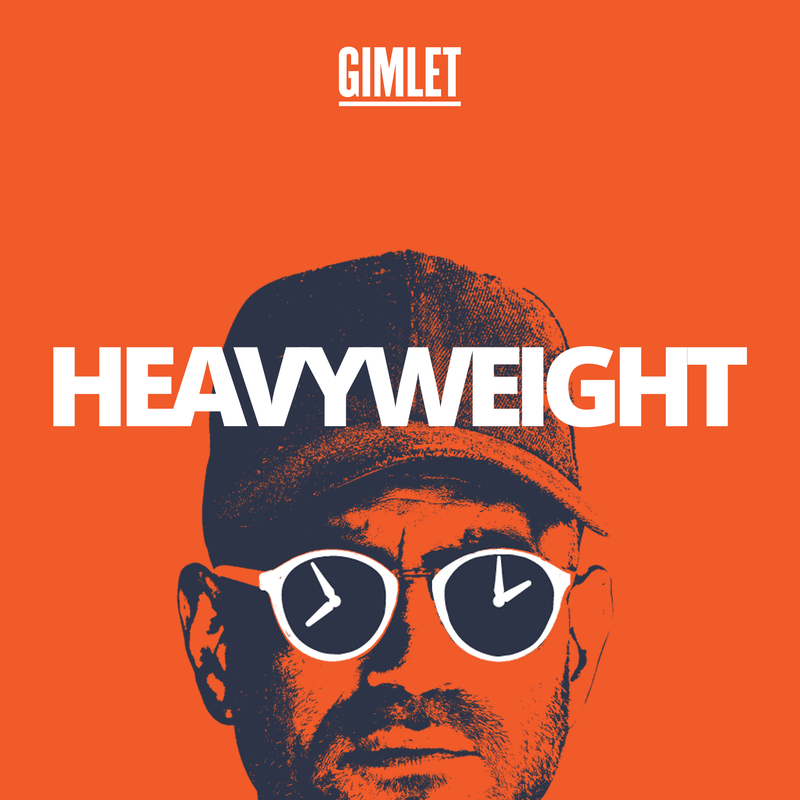 I love this podcast. The narrator is my humor to a T. From The Atlantic: "Each episode finds the host Jonathan Goldstein moderating a fraught moment intensified by years of distance: a time when someone broke a promise, or another person's heart."—but also the host is very awkward and self-deprecating.
"Shankar Vedantam uses science and storytelling to reveal the unconscious patterns that drive human behavior, shape our choices and direct our relationships" — I liked psychology, ok? This is another really great podcast and I find myself wanting talk about it afterwards. I have a friend who also listens to this and we basically update our Good Reads profiles similarly whenever we finish and episode. This is basically a favorite.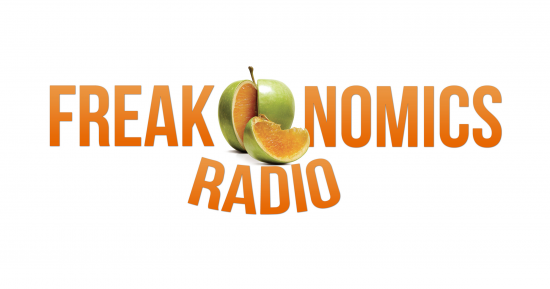 Behavioral economics podcast with a fun host covering a wide range of topics that affect us…or are just interesting. This is also a pretty mainstream one, but I do find myself always catching up on these
Stories
Mood: The world is neat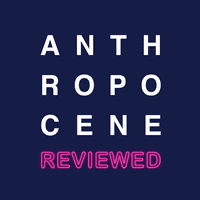 Psychology
Mood: People are fascinating
Invisibilia

~1hr
Explores the invisible forces that shape our lives. The first season of this was SO GOOD, it was definitely my favorite podcast at the time. The recent seasons have been more hit or miss, but still interesting.

Note to Self

~20-30 minutes
I've fallen off of this podcast, but this one explores how you grapple with technology in a modern world, the first season was the most interesting to me.
Episode to start with: The Case for Boredom

The Science of Happiness

This podcast talks about research-backed ways to increase your happiness. I starts with an interview with someone who's tried a happiness intervention, and then they explain the science behind it. I wish I listened to this more regularly, but it slips from the rotation sometimes.
~25 minutes
Episode to start with: 10: Is There Someone You Need to Thank? – although re-looking at the list, find something that interests you too!
News(-ish)
Mood: Resist!

Note: I have taken a break from news podcasts because I am overwhelmed everyday.
Fun Facts
Mood: Something Short
Series
Mood: Serial podcasts with an ending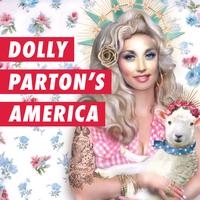 Comedy
Mood: I can't listen to news anymore because it's so depressing and/or I'm multitasking
I have more! But I'll start here. If you send me a recommendation, it has to be your favorite episode of that podcast.
Cover image: cartoon of me on an international flight becoming more disheveled over time.