If some how you managed to missed the absolute barrage of my posting this on various social media forms, here it is: my second annual Valentine's Day Cards set!
To all the lovers out there…
You sideline casanovas, you tentative temptresses—you! It's time to choose the special someones from the slowly cooling buffet of your friends to pile on the plate of your affections. And what a better way to let 'em know how you feel with these delectable Valentine's Day cards?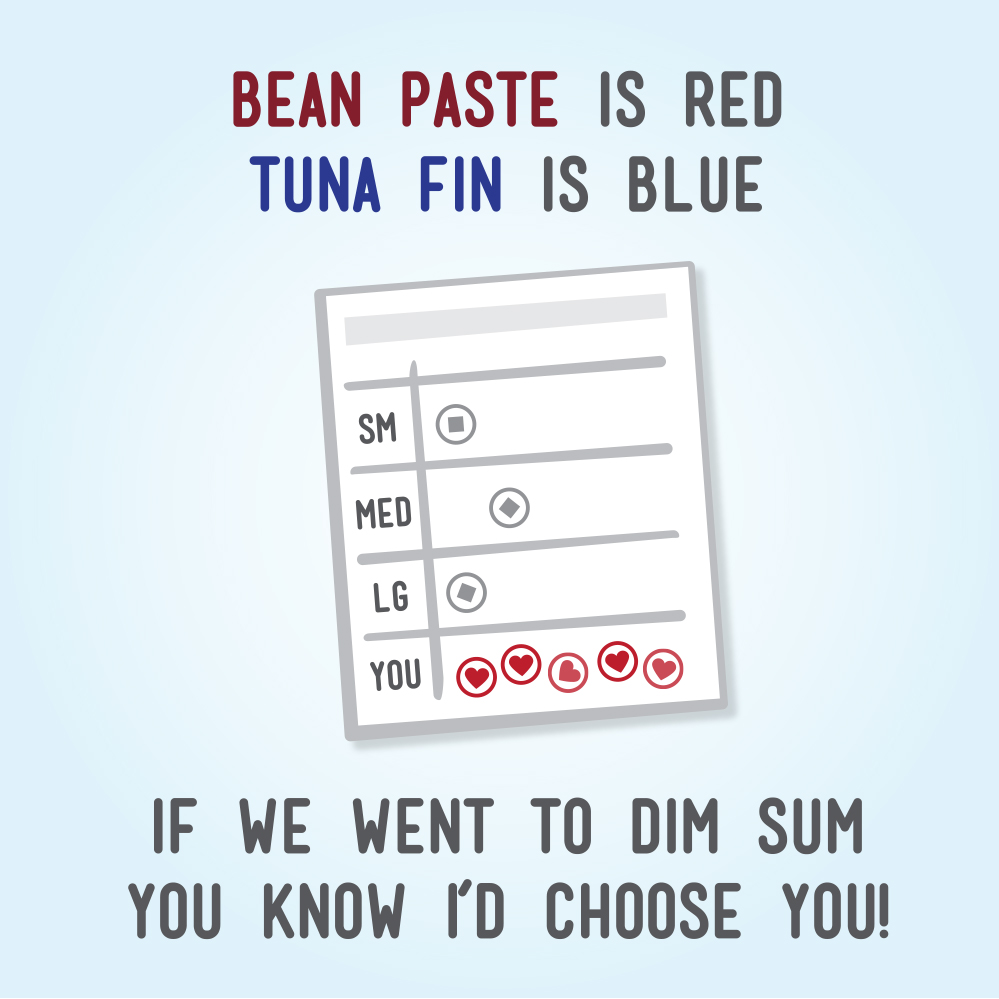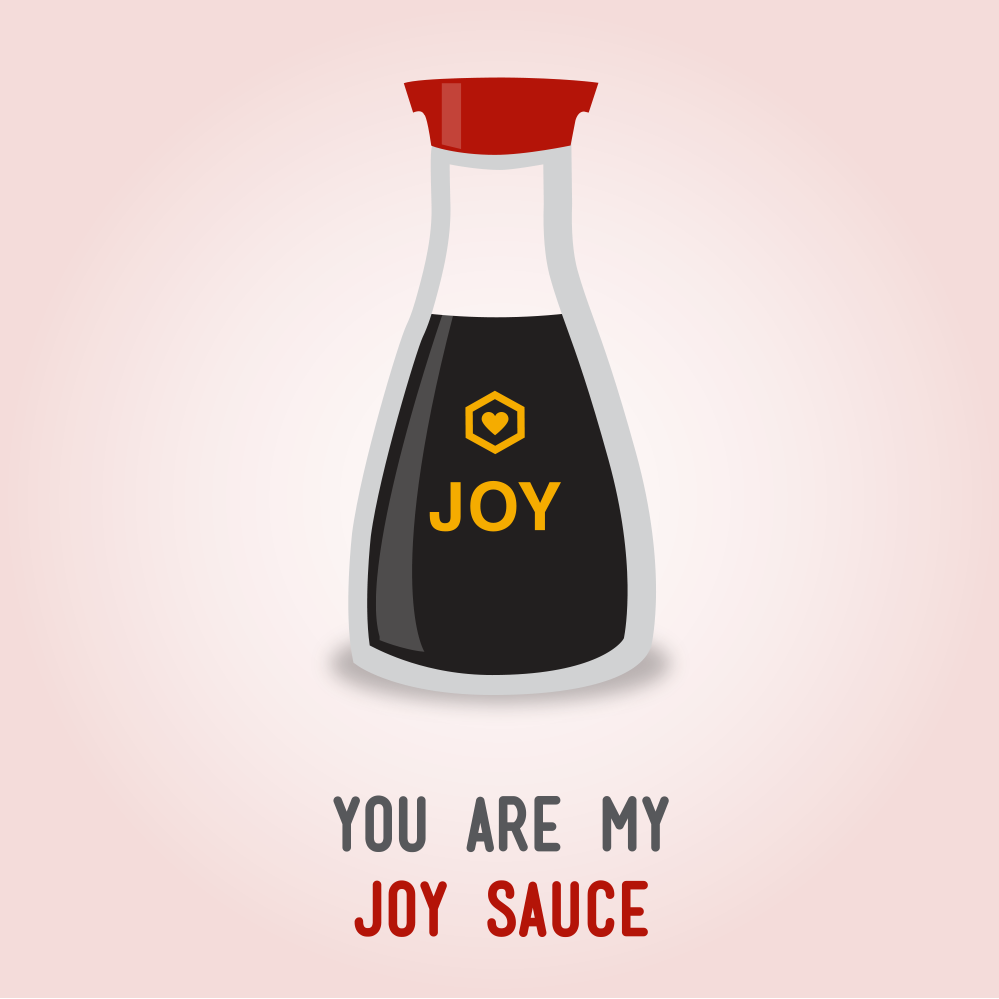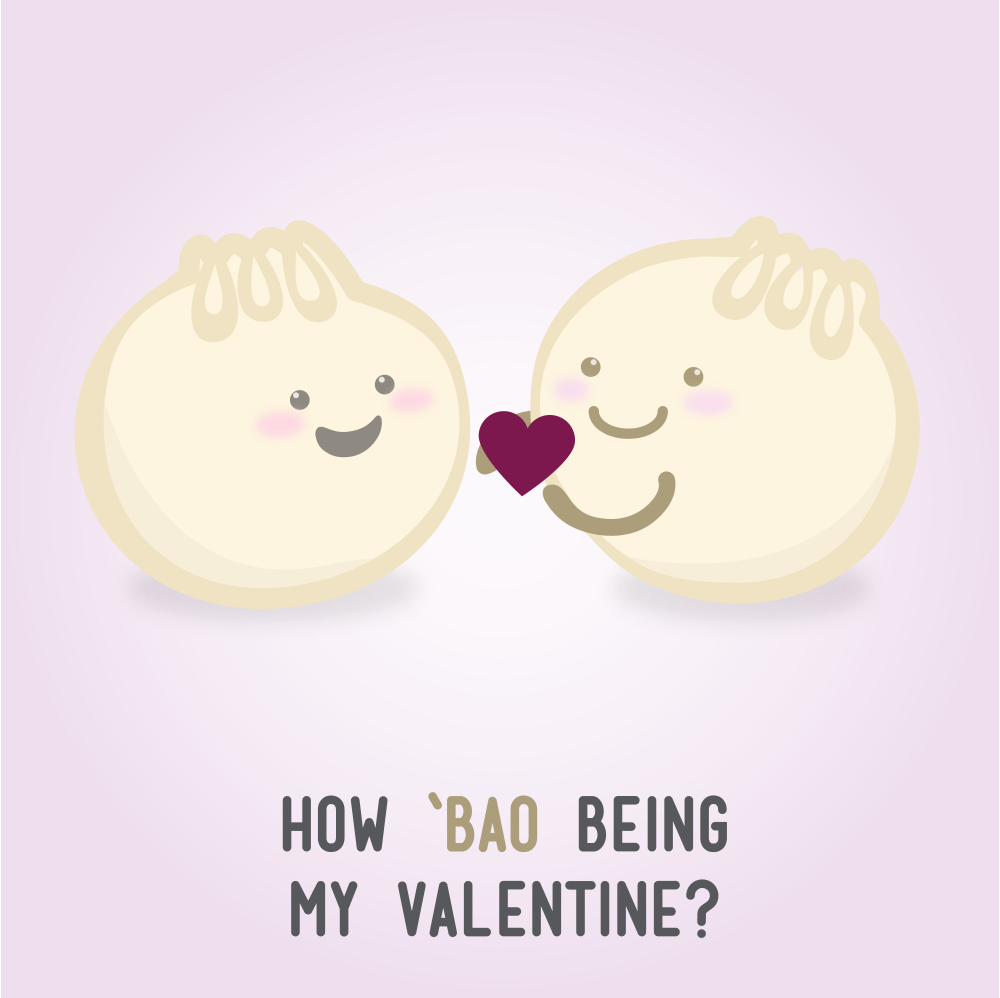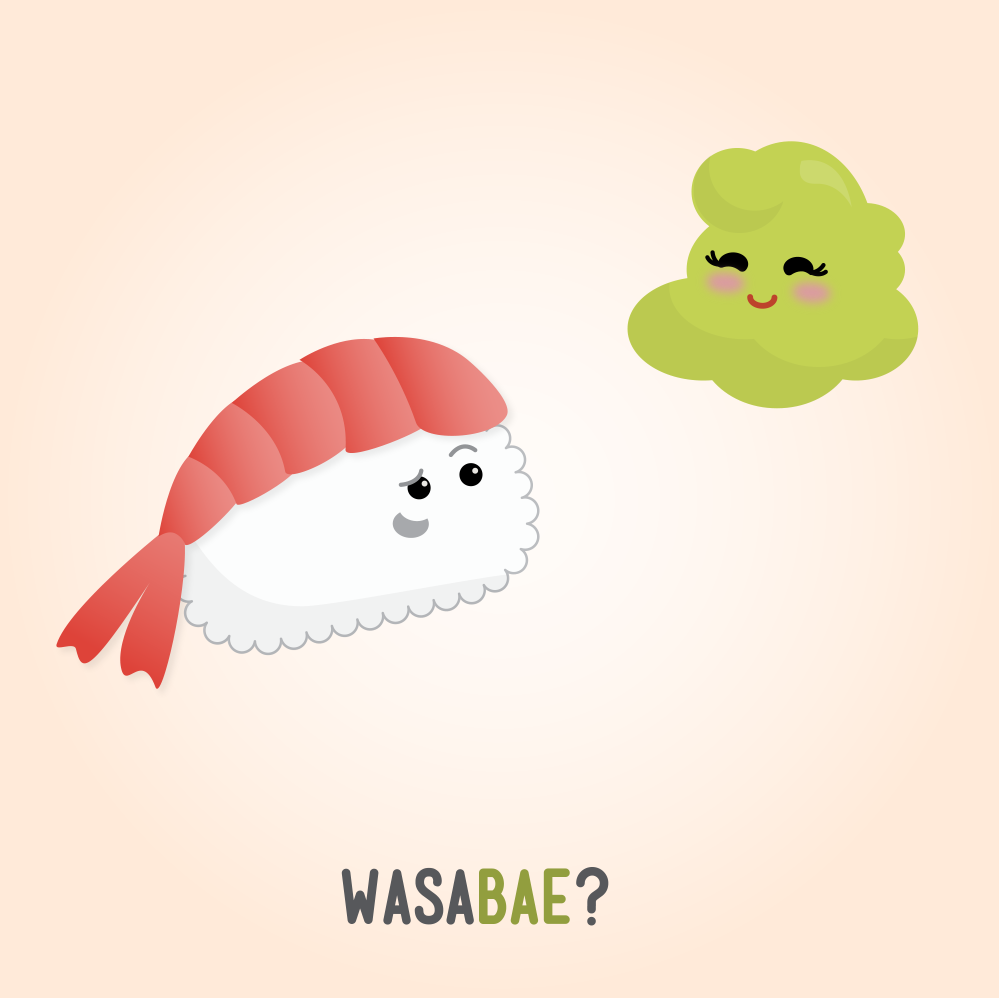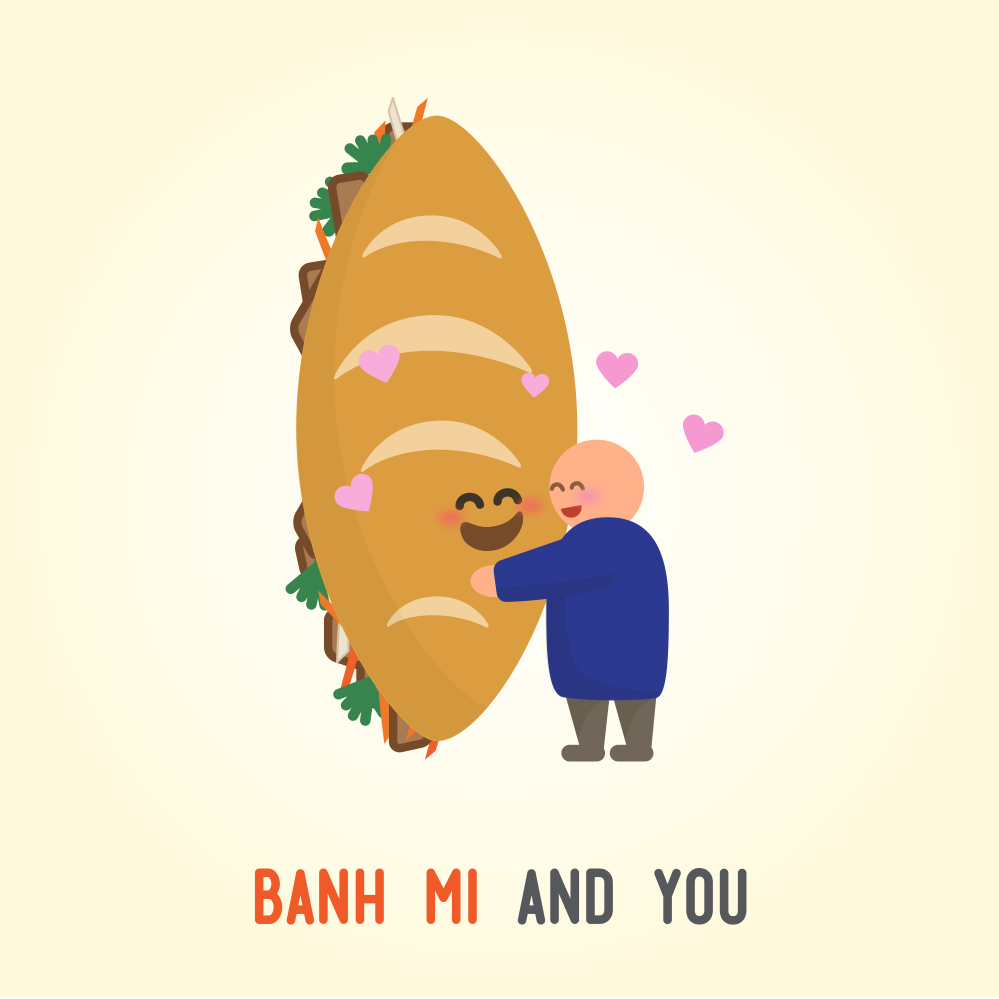 and my personal favorite….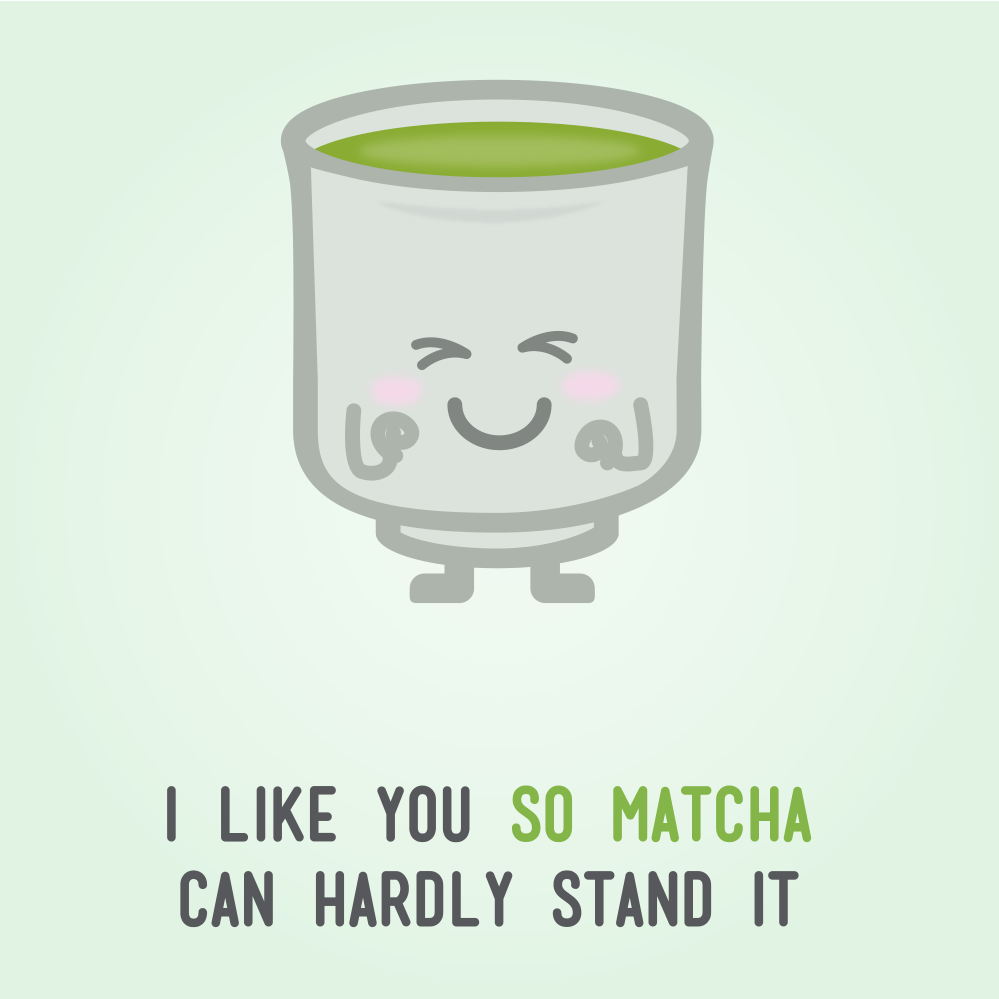 The back story behind this is that I kept coming up with awesome restaurant names (vegetarian Chinese place called Bok Joy….a Vietnamese sandwich shop called Banh Mi & You…). Logically, I was thinking about making little doodles of what these restaurants would look like to share, but then realized that I could easily come up with more and make a set of Valentine's Day cards like I did last year! Again, Matt helped me and Igor provided moral support & harassment. Thanks fellas!